With over 3 million copies sold on PC (digital download), 7 Days to Die has redefined the survival genre, with unrivaled crafting and world-building content. Set in a brutally unforgiving post-apocalyptic world overrun by the undead, 7 Days to Die is an open-world game that is a unique combination of first person shooter, survival horror, tower defense, and role-playing games.
If you don't want to deal with that sort of thing you may wish to consider waiting until the stable build is released. It has been mentioned that TFP would love to do a 3 week or less experimental. Hopefully things work out in their favor so that those of you waiting on the stable build don't have to wait all that long.
Navezgane awaits!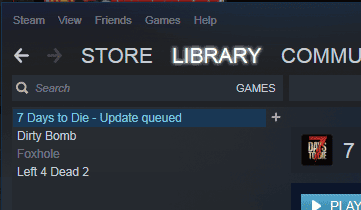 OHHH YESSSS!!! 6:23pm Montreal Local Time!