When trying to patch a HP DL380 G7 Server to the latest service pack (SPP) I ran into a problem creating a valid USB Boot Key! When trying to boot the server using the USB Key it seem that I was missing some files when I build the USB Key using Rufus latest flavor!
I found the perfect tool to make this work. Download and install UNetbootin Diskimage to copy the bootable .ISO over to the USB Flash Drive.
NOTE: Not working using 32GB+ USB KEY!
First thing is to format your USB Flash drive to FAT32!
Download FAT32Format tool here
Once properly formatted run the UNetbootin tool to create the SPP USB Flash drive.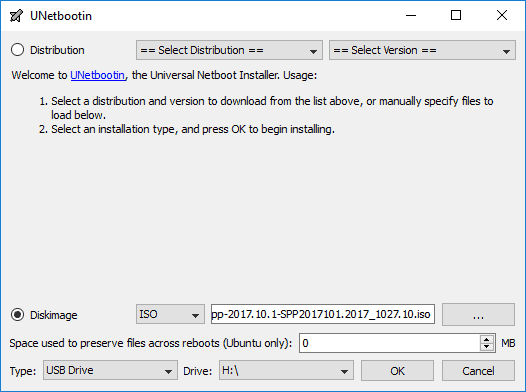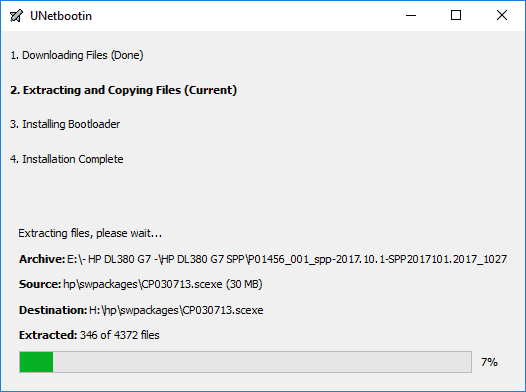 Enjoy!