Easy fix here!
When running XMRig, you may encounter an error message stating that the WinRing0 driver has failed to start with error 183, and the miner is unable to apply MSR mod, resulting in low hashrate. This issue can be resolved by updating to the latest version of XMRig and running Nicehash Miner in administration mode.
To update XMRig, go to the official XMRig website and download the latest version, which is currently v6.19.0. After downloading the latest version, locate the XMRig files in your Nicehash Miner.
https://xmrig.com/download – Latest download is v6.19.0
To find the XMRig files in Nicehash Miner, open the miner and go to the Plugins section, select the three dots and choose "Show Internals." Once you have located the XMRig core file "xmrig.exe," select all the files in the folder and create a backup folder. Move all the files into the newly created backup folder.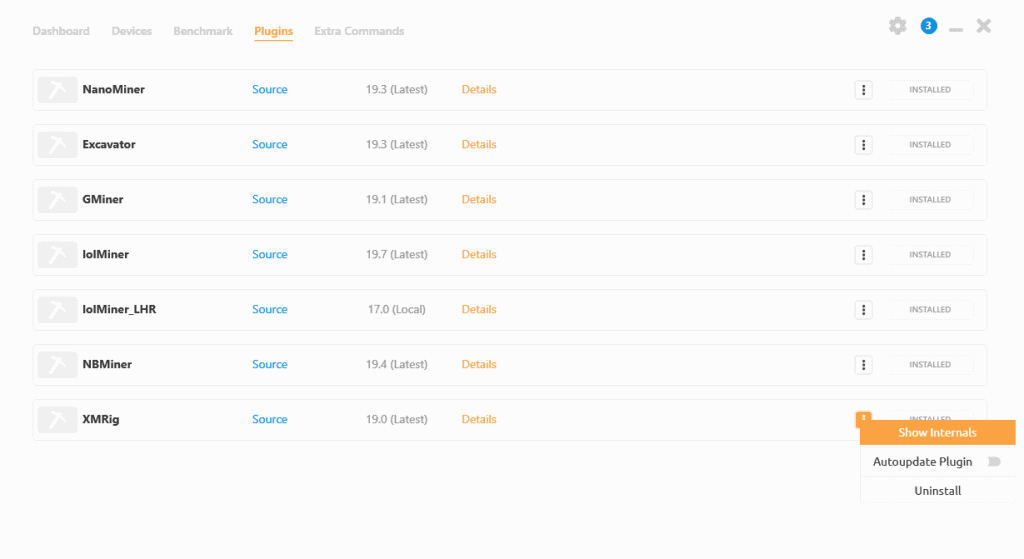 Next, unzip the latest downloaded version of XMRig and extract the files into the XMRig folder. Then, run Nicehash Miner in administration mode by right-clicking on the miner and selecting compatibility mode, then choosing "run as admin." Similarly, right-click on "xmrig.exe" in the XMRig folder and select compatibility mode, then choose "run as admin."
By following these steps, you can update XMRig and run Nicehash Miner in administration mode to fix the error 183 and improve your hashrate.
Enjoy!