NOTES: If you are using Firefox, you must import the ROOT-CA Certificate that you have generated on your pfSense firewall. I noticed using Chrome that you don't need to import the ROOT CA Certificate to make it work on the Local Side!
In the menu of your Firefox Browser navigate here >
> Tools > Options > Privacy & Security > "Scroll down" click on View Certificate.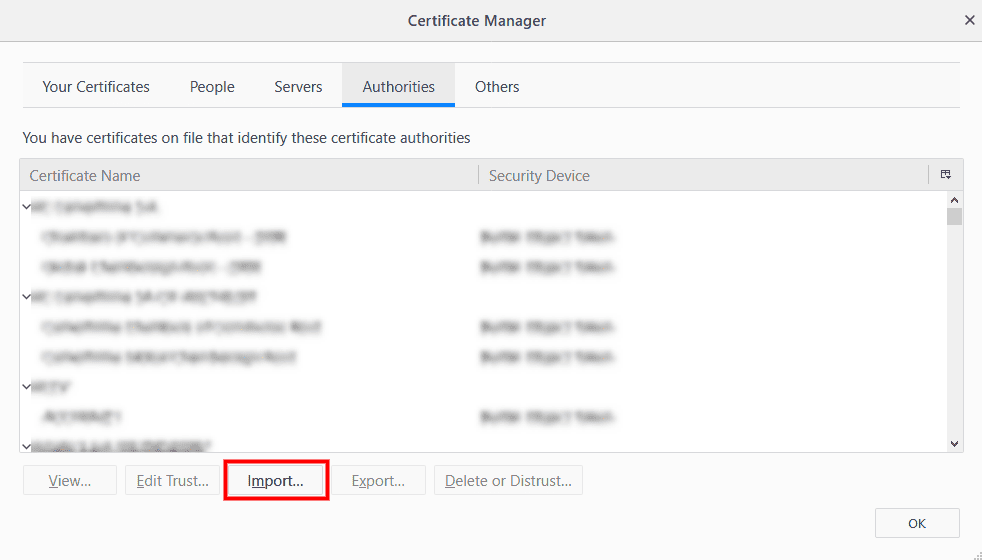 Check both options and import!
Et voilà!!!
Now in Firefox your pfSense will be secured using your CA Certificate on the local side 😉

You may check for the certificate in Firefox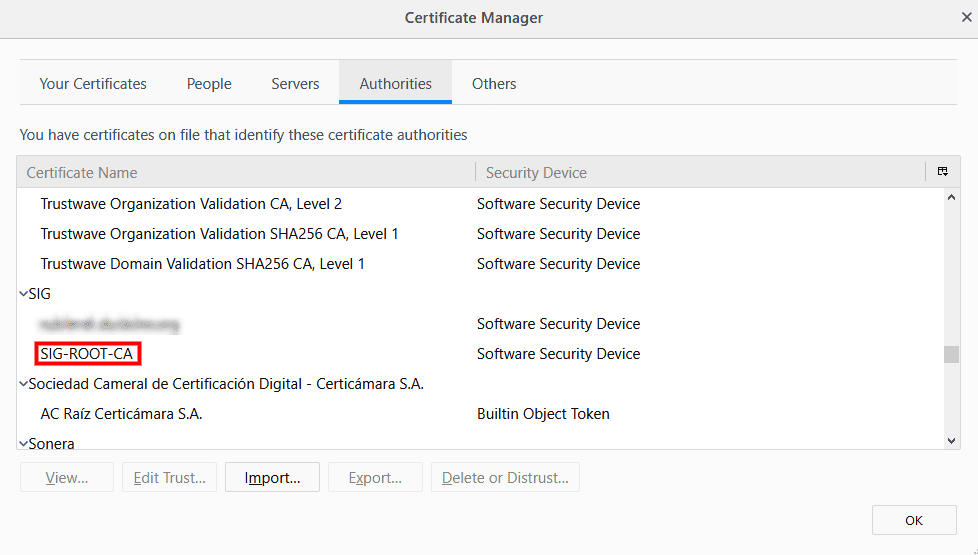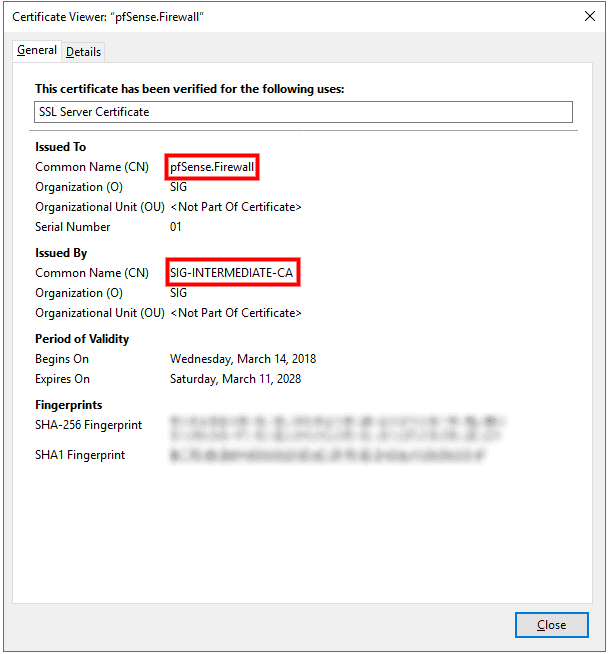 Enjoy!